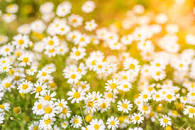 A huge welcome back to all pupils and families as we begin the last term of the school year.
Next week our Year Six pupils begin their SATs examinations and we wish them the very best of luck. We are very proud of them as we are of all the children.
This is a very special time in school and we look forward to all the end of year events and activities.