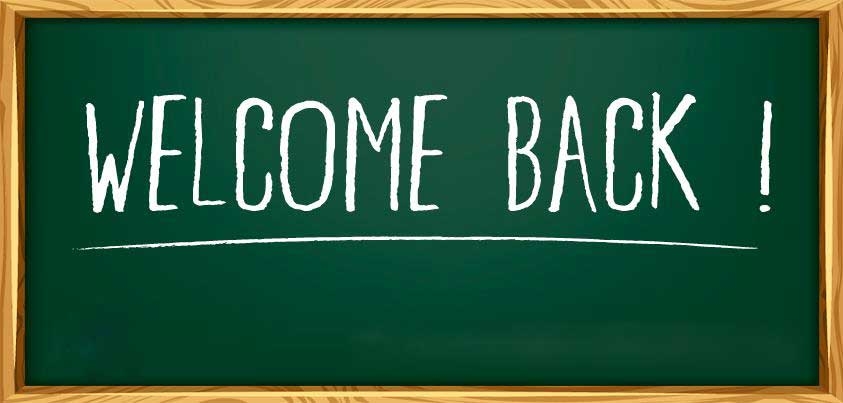 Good afternoon everyone
I just wanted to say how much the teachers and I are looking forward to welcoming the children back to school on Monday morning. We all hope that you have enjoyed the Summer with your families and friends.
It looks like the weather will be kind this week too!
Very best wishes